TUBETASTIC! QUOTE REQUEST
Thank yo

u for asking for a quote on our TubeTastic!.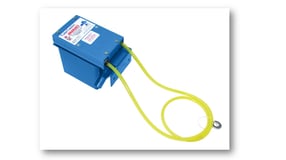 The Abanaki TubeTastic! oil skimmer can be used on machining centers with little or no access to the CNC coolant sump from above. This unit can skim oil from chip conveyors or even totally enclosed machining centers.

Simply fill out the form and a sales representative will contact you with your quote.