Q-VAC QUOTE REQUEST
Thank yo

u for asking for a quote on our Q-VAC.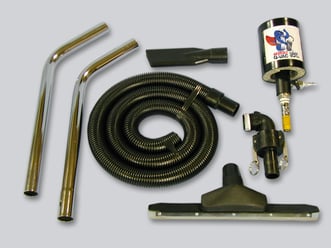 The hard-working Q-VAC wet vacuum thoroughly suctions all types of wet industrial spills to maintain safety and removes coolant from machine sumps for optimal equipment operation.
It gets the job done quickly, quietly, and virtually maintenance-free, running on compressed air.

Simply fill out the form and a sales representative will contact you with your quote.