MIGHTY DISK QUOTE REQUEST
Thank yo

u for asking for a quote on our Mighty Disk.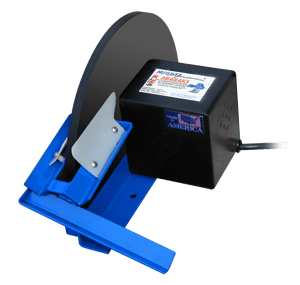 The Mighty Disk provides an inexpensive way to remove unwanted tramp oils from CNC coolants and parts washers with all the quality that you expect from Abanaki! The Mighty Disk tramp oil skimmer cuts cost and can be used almost anywhere.

Simply fill out the form and a sales representative will contact you with your quote.