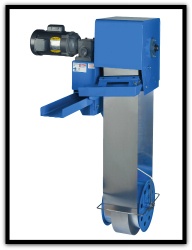 Our new Interactive Oil Skimmer Selection Guide will
1. help you quickly find the right skimmer for your application.
2. have the easiest chart to follow.
3. have the simpliest way to see which skimmer is best for you!
Fill out the form and have immediate access to the interactive guide.