ECONOMIXER 100 QUOTE REQUEST
Thank yo

u for asking for a quote on our EconoMixer.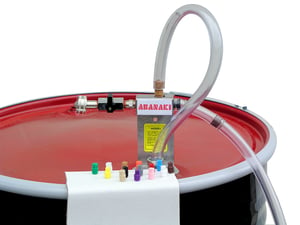 EconoMixer 100 Coolant Proportioning Mixer and Dispenser drum or wall mounted proportioners automatically mix liquid coolant concentrates with water and dispense the diluted solution into any sump or container.

Simply fill out the form and a sales representative will contact you with your quote.