ABANAKI AERATOR QUOTE REQUEST
Thank yo

u for asking for a quote on our Abanaki Aerator.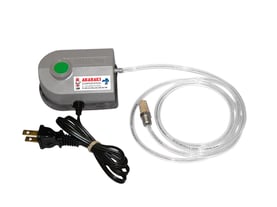 Abanaki Aerators help to prevent anaerobic bacteria from building up and spreading, extend coolant life, and eliminate the "rotten egg" smell that can occur with dirty coolant.


Simply fill out the form and a sales representative will contact you with your quote.